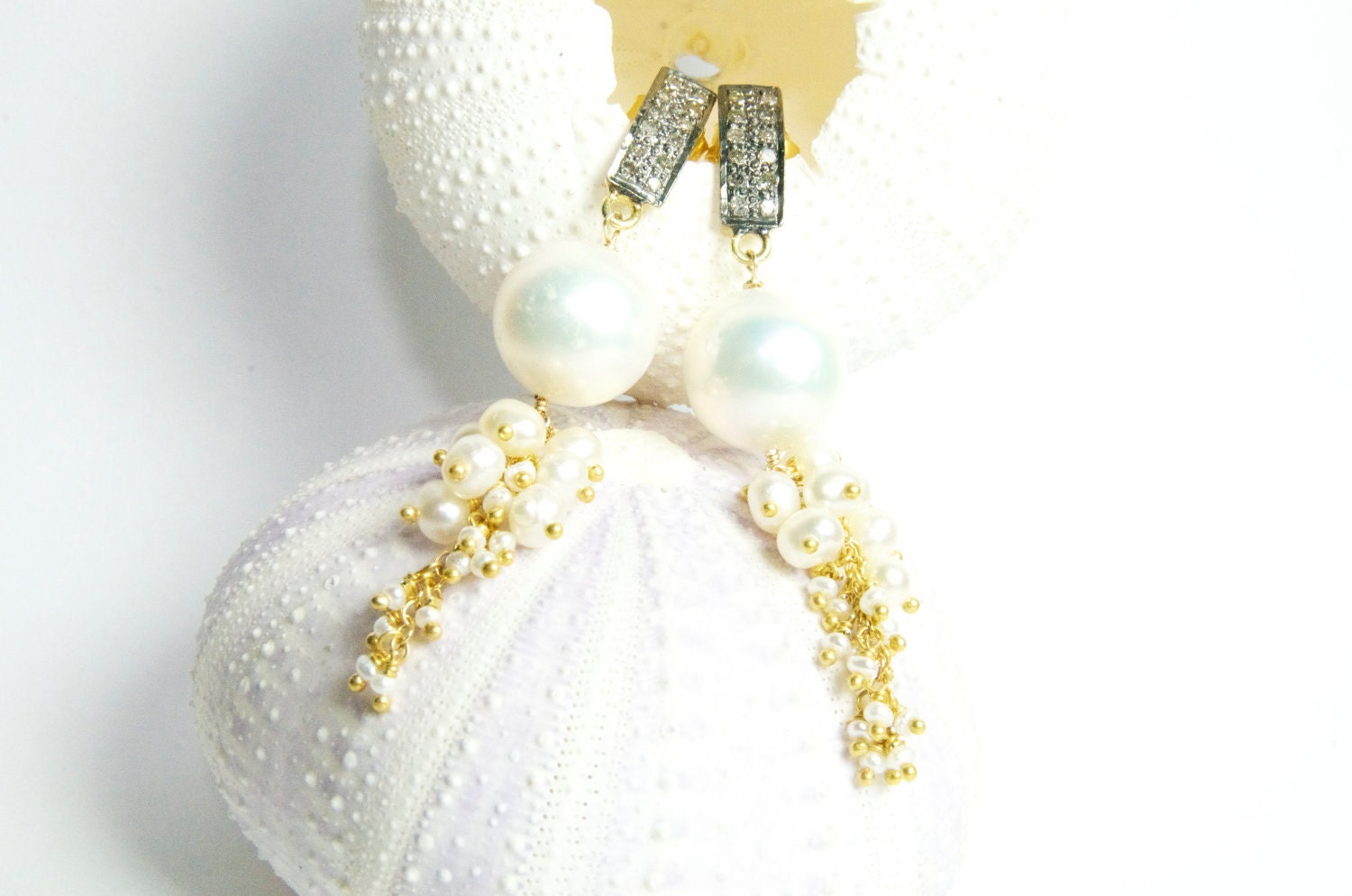 Why, is that a set of oxidized sterling silver and natural diamond vermeil post earrings with cascading pearls? Yes, yes in fact it is and if you wanted to buy them retail they'd cost you quite a pretty penny. Of coruse, if you're lucky and care to have a bit of fun you might be able to pick them up at Special Love's annual gala for... well... a somewhat less pretty penny -- perhaps even a downright ugly penny.
Special Love is blessed with an abundance of really fun and unique items for its famous gala auctions and all of the proceeds go to helping fund our camps, weekends, and other programs.
So, spend an evning with us and maybe make a bid or two. You'll have fun, you might even win something, and I promise you, you're never going to feel so good about spoiling yourself.
Tags: Untagged
Trackbacks
Trackback URL for this blog entry